Found: The Hoof of Napoleon's Horse, Hiding in a Cottage Drawer in England
It was in a plastic bag.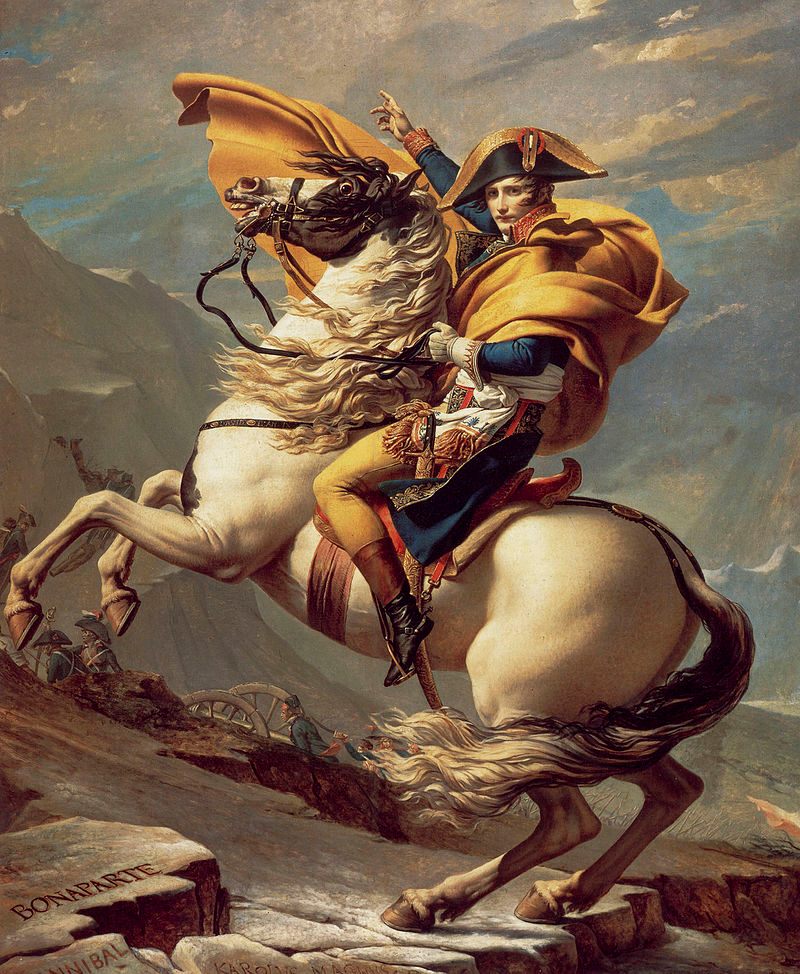 Back in 1815, during the Battle of Waterloo, the British army captured Napoleon's horse, alive. The stallion, named Marengo, was sold to a member of the Grenadier Guards, who brought the horse back to his family farmhouse in Somerset. When Marengo died in 1831, the family had his two front hooves mounted in silver and kept them as keepsakes.
The family also preserved the horse's skeleton and for many year it has been on display—it's now at the National Army Museum in London.
One of those silver-plated front hooves went to the officers' mess at St. James's Palace, where it still resides today. The other, though, was lost.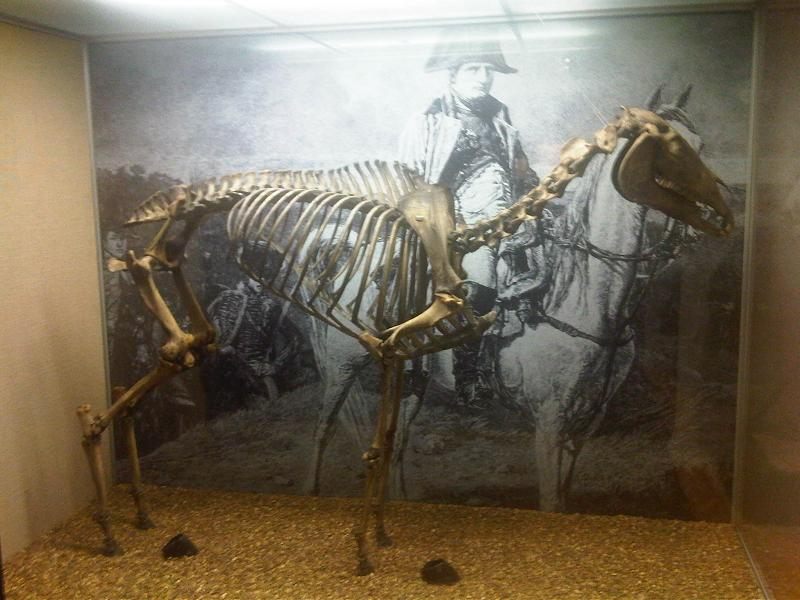 But recently a descendant of Marengo's original British owners re-discovered the hoof. It was in a plastic bag, The Times reports, "at the back of a kitchen drawer in a Somerset farmhouse once one by the wealthy family who bought Marengo." It's now on loan to the Household Cavalry Museum in London, still separated from the horse's skeleton but found at last.