Women Plundered and Swashbuckled With the Best (and Worst) of Them
The new book "Pirate Women" uncovers the stories of the women who sailed their way into history, cutlass in hand.
In Atlas Obscura's Q&A series She Was There, we talk to female scholars who are writing long-forgotten women back into history.
For as long as there have been pirates lurking on the waves, there have been women among their feared, loathed, revered ranks. There was the Persian Queen Artemisia I of Halicarnassus, who faced off against the Greeks in 480 B.C. There was 14th-century Jeanne de Clisson, who preyed on French ships after the French king executed her husband. There was the American pirate Rachel Wall, who plundered alongside her husband in the late 18th century.
These women did just about everything male pirates did, from fighting to cleaning the decks. Sometimes, they did it better. The most successful pirate ever, male or female? China's Cheng I Sao. She amassed a pirate fleet 60 times larger than the infamous Blackbeard's and brought the Chinese government to its knees in the early 19th century.
Writer Laura Sook Duncombe's new book, Pirate Women: The Princesses, Prostitutes, and Privateers Who Ruled the Seven Seas, explores the lives of these extraordinary women in a world mostly populated by men. Atlas Obscura spoke with Duncombe about why so little has been written about female pirates, Cheng I Sao's domination, and the pirate who fought with a baby on her hip.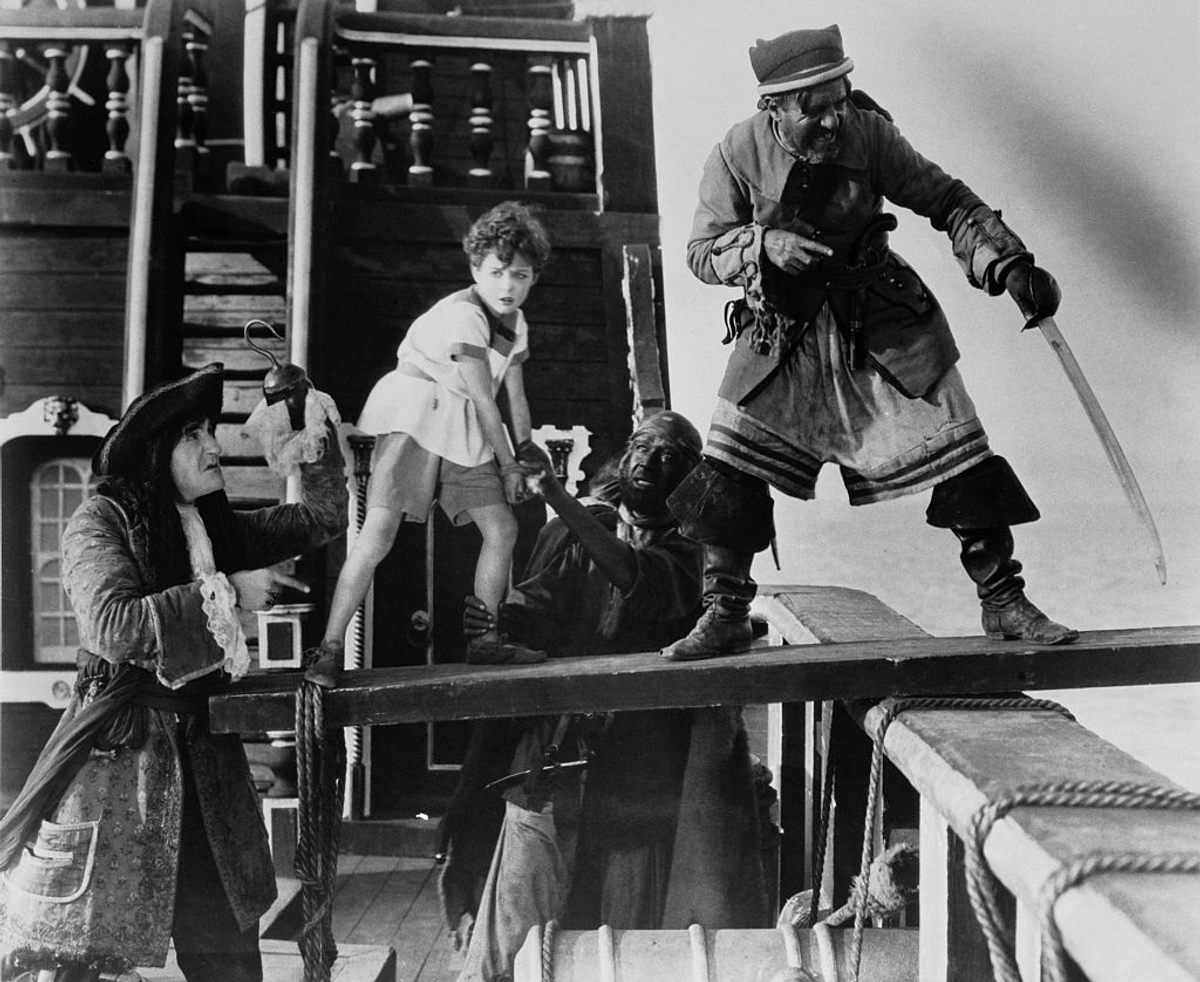 How did you first become interested in female pirates?
I've always loved pirates. I was a huge fan of the Mary Martin version of Peter Pan when I was a little girl, and the pirates just seemed like they were having the best time. I just wanted to be like them.
But about high school, I realized I never saw any pirates who looked like me and I wondered if there were female pirates. So I started doing some reading and I found Anne Bonny and Mary Read. They're kind of the ones everybody knows.
But then I kept looking, kept reading. When I found out about Cheng I Sao, who is a Chinese pirate and the greatest pirate who ever lived by any measurable standard, I was just so angry that people didn't know about her. I had to write about her. I wrote a column, and eventually that turned into a book.
What do people get wrong about pirate women?
Mostly they just don't even know that they exist. And if they think they do exist, they think they're very sexy and wearing a bustier and kind of swatting about in red lipstick and heels. They were frequently covered by male journalists in a salacious manner. The fact that Anne Bonny and Mary Read were on the same ship, they had to have been lesbian lovers, right? That's not saying that they weren't. But the first thing someone thinks when they see two women is like, "Oh, they were definitely sexy, sexy lesbians."
All the records we have about female pirates say that they carried on in the manner that the men did, in the clothing that the men did, not necessarily that they were hiding, but they were doing everything the men were doing. They would be in trousers and not a miniskirt.
Everywhere that men pirates have been, there have been female pirates as well. And so we need to make room for them in our history because they have always been there.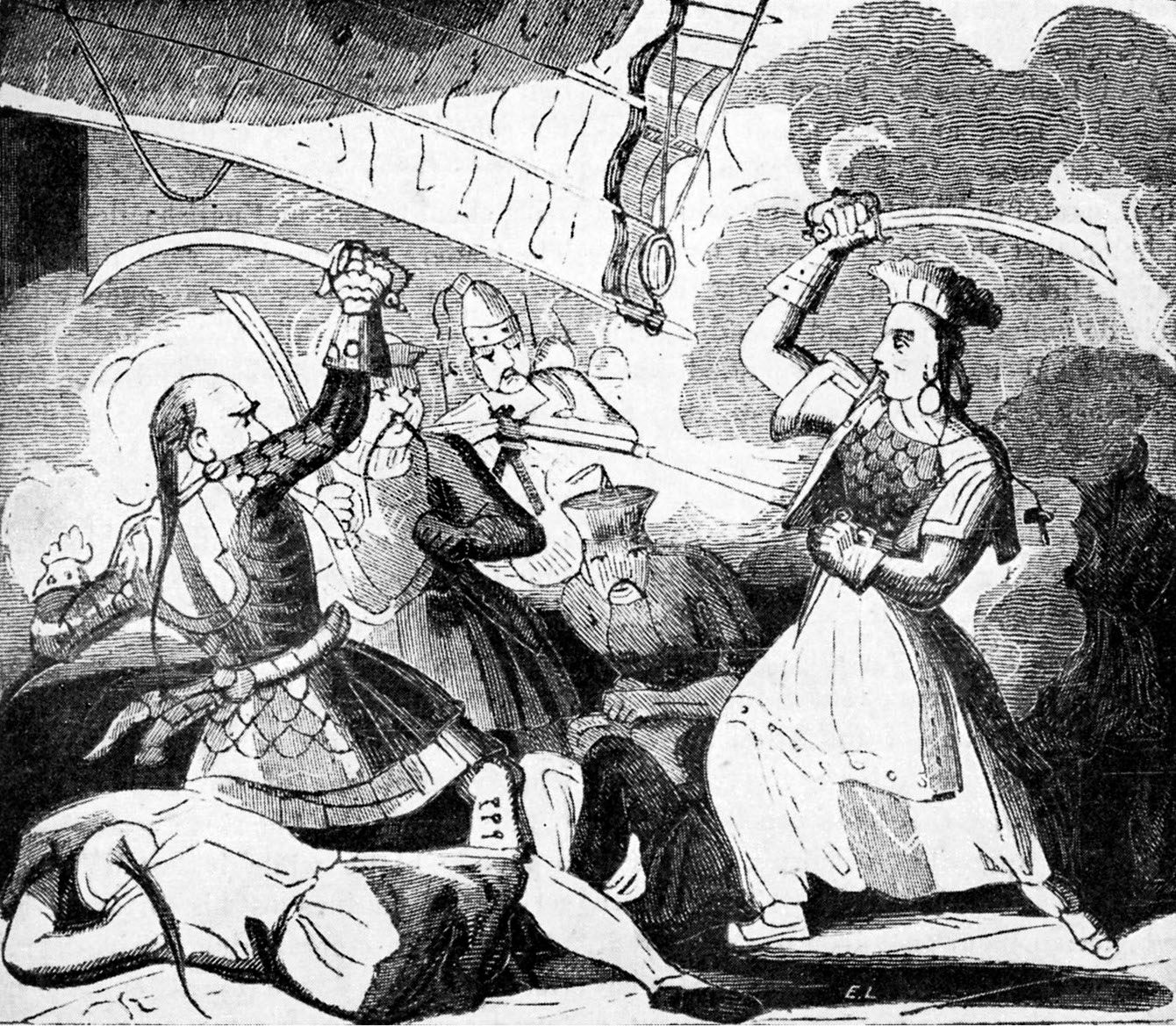 You mention in the introduction of your book this idea that the sea is often personified as female. Can you talk a little more about that?
Pirates are outlaws and pirates are explorers. Those are two things that are traditionally masculine. We have men explore virgin territory. The sea is a wild woman there for men to conquer.
And when there's a woman involved, it makes the sea less plunderable. You can't talk about the sea as a woman, because there's a woman standing right next to you shooting guns and manning the rigging—sometimes as your boss. [The sea] wasn't just a place where men were men, because women were there, too.
The world is constructed by men, for men. Women have to elbow their way in to use a world that's not designed for them and [become part of a] history that's not recorded for them. And that goes double, of course, for women of color and women in any other marginalized communities.
Who is your favorite female pirate?
That's such a tough question, but I think Cheng I Sao is my favorite pirate because she's the impetus that started this book and started my life on this grand journey.
Regardless of my personal connection to her, she was absolutely, unquestionably the greatest pirate who ever lived. Blackbeard, at the height of his power, had between 12 and 20 ships. Cheng I Sao had 1,200 ships. She pirated longer. She made more money. She surrendered of her own free will, got to keep her money, and live out the rest of her days in freedom, as opposed to being [cornered] and murdered by a government like Blackbeard was.
Really when little kids dress up as a pirate for Halloween, the default should be a female Chinese pirate. Girls should be playing pirates and tell their brothers, "Okay, I guess you can be a pirate, too." I think that there should be, like, 15 movies about [Cheng I Sao]. We have how many Spider-Man remakes now? And we don't have time to ever make a movie about a female Chinese pirate who brought China to its knees?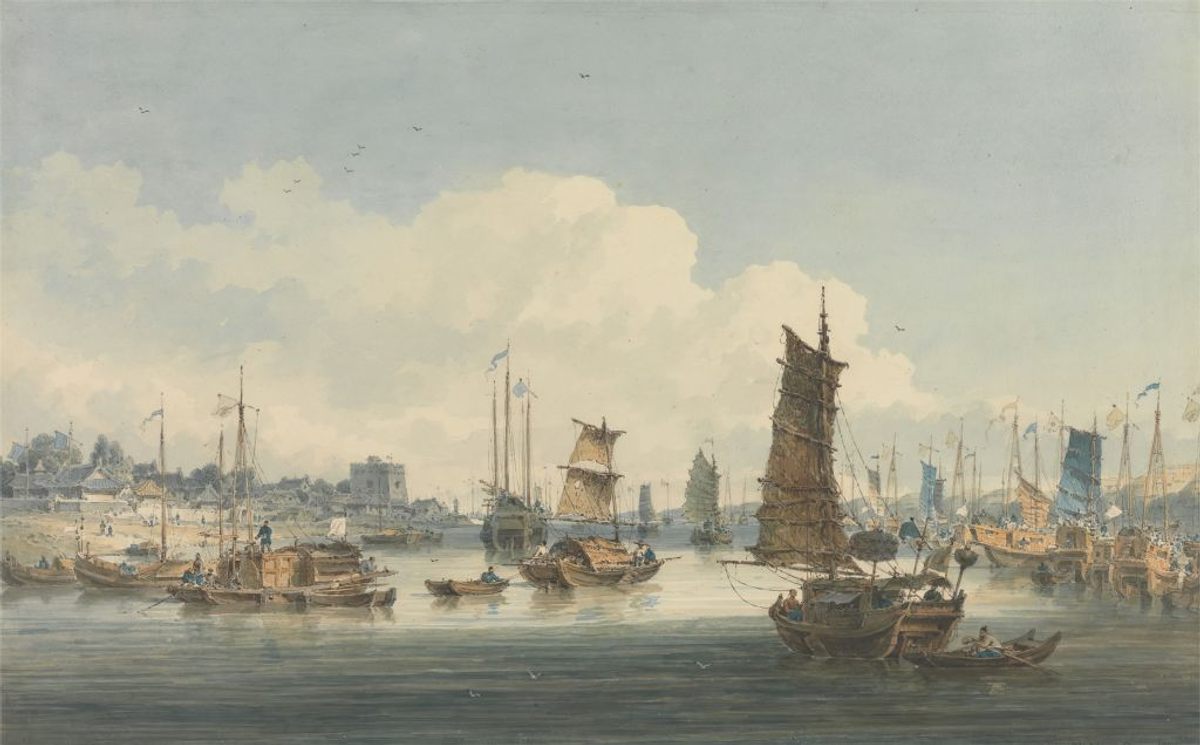 Why has the role of female pirates not been well understood?
I just think that these women need champions for their stories. And I certainly stand on the shoulders of giants, like Anne Chambers, who wrote Grace O'Malley's seminal biography, and Dian Murray, who did all the research for Cheng I Sao. She's the reason anyone in the Western world knows Cheng I Sao.
We need people outside of the majority telling stories and telling their own stories because we have such a narrow view of what the world was. That doesn't give us the freedom to dream of a richer future, because when we're looking at the past in such a narrow way, we can only imagine the future will be more of the same. And really, the past was so much more than what we are taught in school, and so the future can be so much more, too.
Pirates existed outside of societal norms, and so there's almost an element of—of course, women were pirates because it was a place to exist outside of society's constraints.
I think that's very true. It was easier for women to become pirates than for women to become bankers or doctors. You already have a certain disregard for the way things are if you become an outlaw. Pirate crews were racially integrated before navies. Pirate crews were religiously integrated. They were a lot more tolerant than society at large because they were already breaking the law just by existing.
Most women became pirates as a means of survival. If you could do something else, you didn't usually become a pirate. But I think that society has always prescribed so strictly what women can and cannot be. And if your choices are to sell your body as a prostitute or sail the sea as a pirate, many of these women chose piracy, because at least they were in control of their own bodies and they were able to make their living that way.*
Piracy is also very hard work. These women who became pirates were driven into this life, not thinking, "Oh, this will be so much easier than everything that I am leaving behind." But rather, "Oh, this is a way to control my own destiny."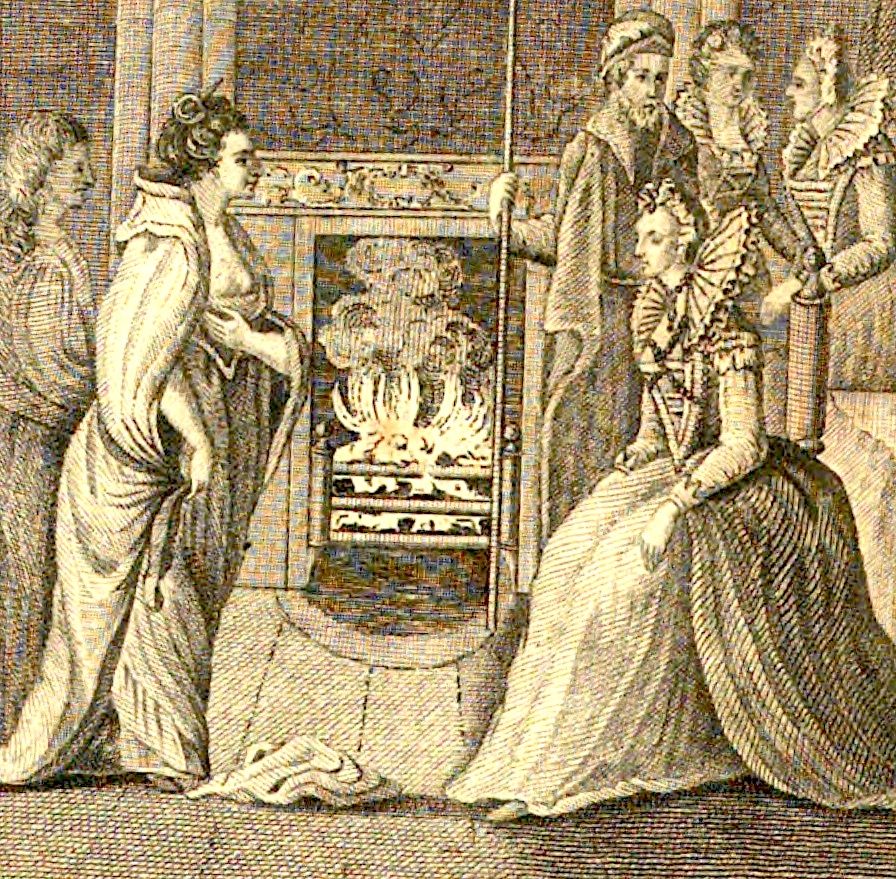 What lessons have you learned from pirate women?
I think women have always been told, "You can't have that. You can't dream that. You don't belong here." I have certainly experienced that in my life in ways trivial and large. And I think that just seeing that these women were dealing with that same old nonsense and the way that they overcame it in this fabulous, stylish, powerful, history-changing way, just sort of gave me the courage to stick with it. To be a woman and know that I am descended, in some indirect way, from these giants makes me feel brave.
Obviously, I don't want to go out and steal things from people and stab them with swords. I don't want to follow their career path, but I would like to inherit their chutzpah. I want to lean into their courage.
Is there a specific example you're thinking of?
Grace O'Malley allegedly gave birth to her youngest son on board a ship. And then a few days later, there was a battle. She was below deck recovering from birth, and they were like, "Grace! Grace! We need you!" She comes running up the stairs, and she's just so royally ticked off that she starts clanging away and turns the tide of the battle.
I think a lot about work/life balance as a mother. So the image of Grace with a baby on her hip and a sword in her other hand, just really makes me feel better about everything. I think that if they can do it, I can do it, too.
* Some scholars report that pirates were notorious for assaulting and mistreating women on shore, but, Dumcombe says, there is no known evidence that pirate women were treated this way.
This interview has been edited for length and clarity.