A Hot-Air Balloon Restaurant and Other Stories of Food on-the-Go
Five highlights from Gastro Obscura's "Moveable Feasts" series.
This article is adapted from the July 30, 2022, edition of Gastro Obscura's Favorite Things newsletter. You can sign up here.
As long as humans have ventured far from home, they've sought to master the art of eating well on the move.

For early adventurers, meals were purely functional, like the protein-packed energy bars that fueled ancient Great Plains hunters or the hard biscuits that explorers packed for Antarctic expeditions. But as travel has evolved, so too has travel food. In the United States, the emergence of the automobile hastened the rise of fast-food and drive-through culture. In Japan, trains became the home of sought-after boxed meals.
This summer, Gastro Obscura is celebrating extraordinary stories of food on-the-go with our new series, "Moveable Feasts." Whether it's the portable snack that once fueled Central Asian nomads, the century-old method of feeding speeding Tour de France cyclists, or the chef running the world's first hot-air balloon restaurant, the stories in Moveable Feasts explore the challenges and triumphs of cooking and eating in new and unfamiliar territory.
Here are a few of my favorite Moveable Feasts stories. But they're just the start: Stay tuned for upcoming articles on the heyday of train cars tailor-made for transporting live fish and the surprising survival of a beloved ration from the Age of Exploration.
---
1. Aboard the World's First Hot-Air Balloon Restaurant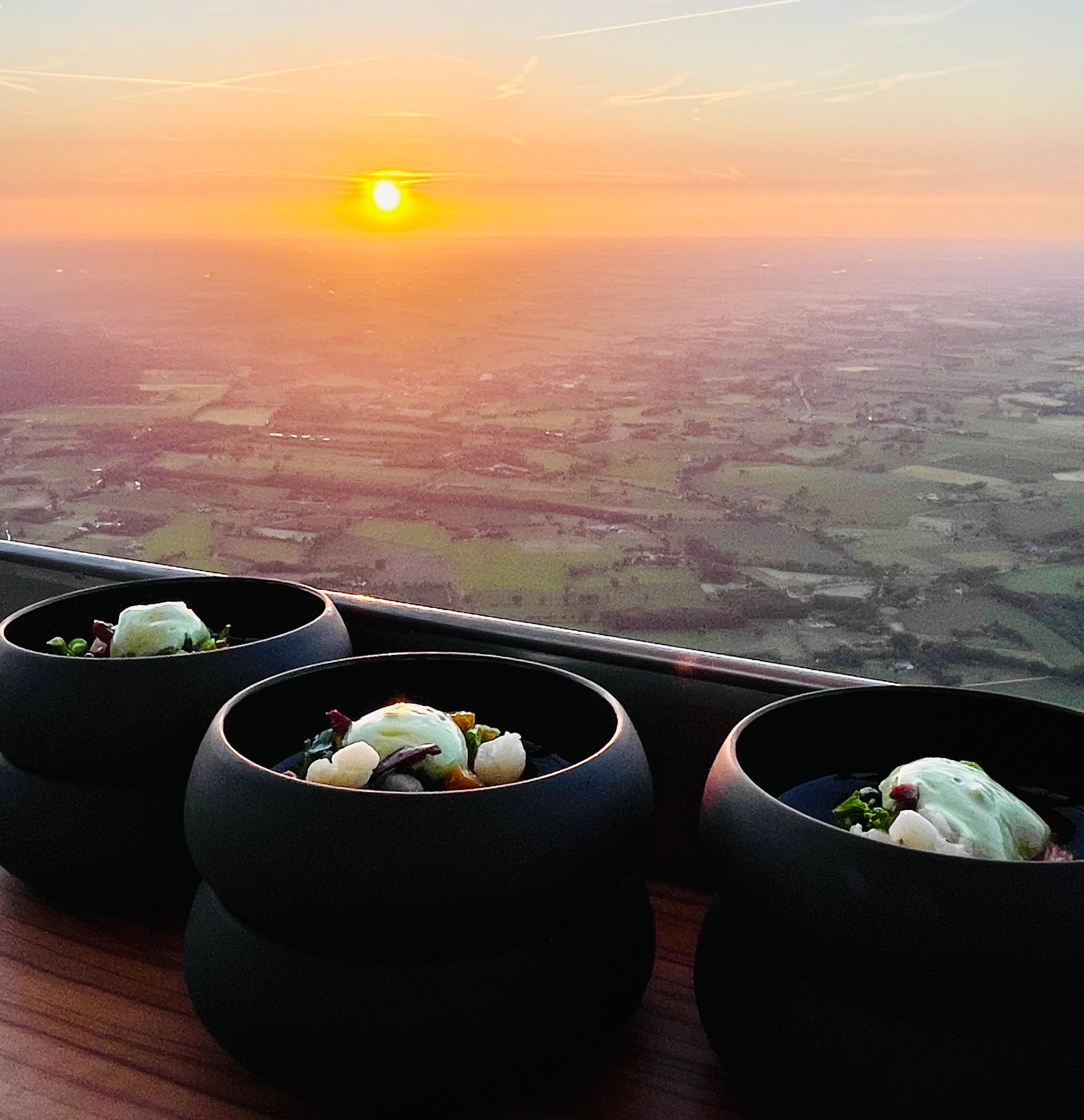 After 25 years in restaurants, Dutch chef Angélique Schmeinck was tired of cooking on terra firma. Her next eatery, she decided, would fly.

Today, Schmeinck runs CuliAir, the world's first hot-air balloon restaurant. Treating the balloon's flame as her main oven, she uses a system of pulleys to raise steel containers toward the heat and slow-cook dishes such as sea bass and duck confit as she and her diners cruise through the clouds.

Read More >>
2. Inside the Tour de France's Fast and Furious Feed Zone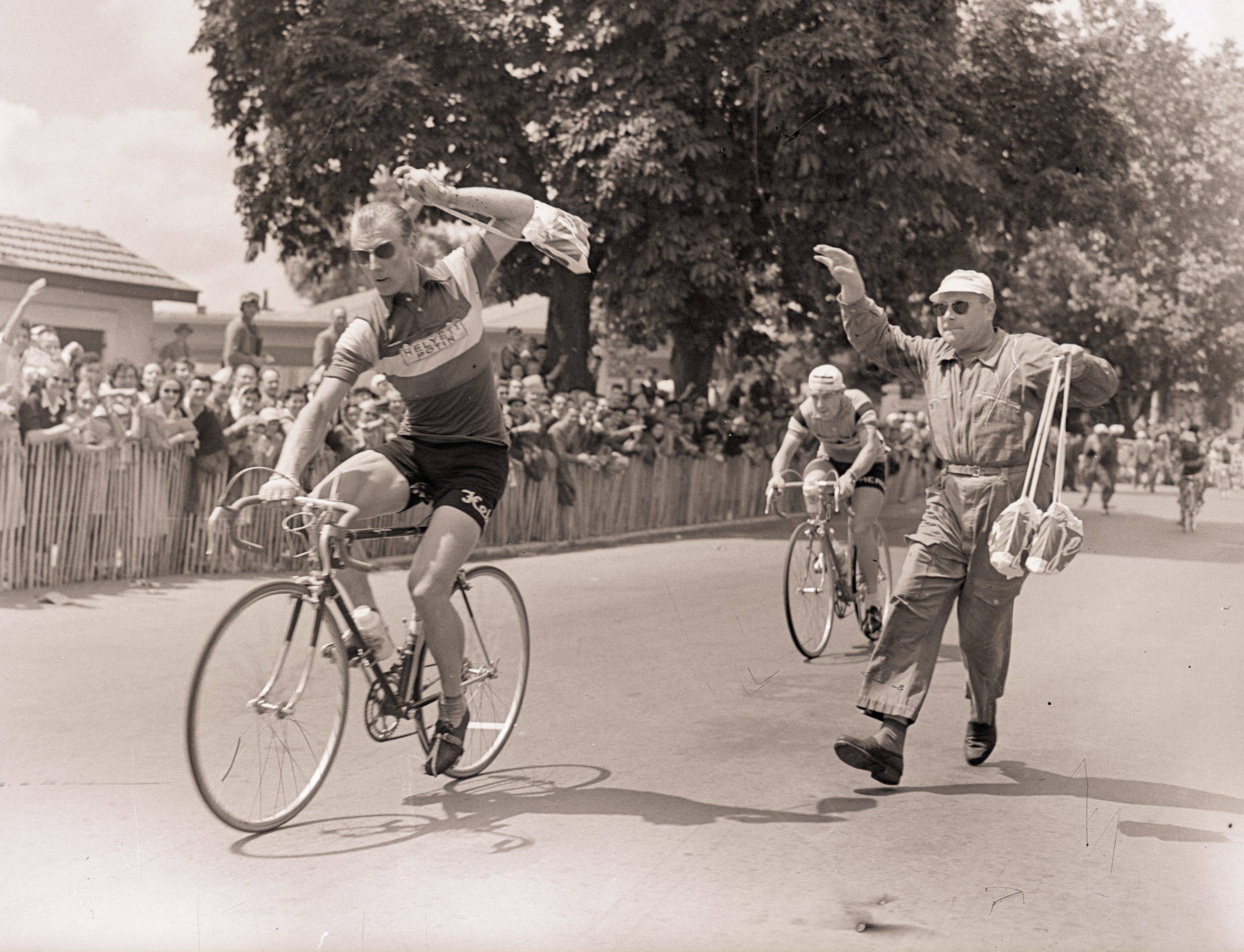 While its cyclists train with the most technologically advanced equipment, the Tour de France relies on a distinctly low-tech method of feeding athletes mid-race. Ever since the 1920s, cyclists have received meals via small satchels known as musettes.
It sounds simple, but in a fast-paced race with little margin for error, getting musettes to cyclists requires carefully coordinated handoffs from assistants known as soigneurs. On several occasions, the slightest missteps in the "feed zone" have caused brutal, musette-related crashes.
While the method has stayed the same, the musette's contents have changed. Today's satchels include energy bars, carb gels, and the occasional Coke. Inside a 1920s-era musette? Sandwiches, cake, and wine.

Read More >>
3. How 'Shoebox Lunches' Made Black Travel Possible During Jim Crow
During the age of Jim Crow, a road trip could be a perilous journey for Black Americans who faced bigotry and violence in unfamiliar areas. While there were guides on safe dining options like The Negro Motorist Green Book, many Black road-trippers instead packed shoebox lunches.
Preserved inside a cooler, the prepacked meals included options such as cold fried chicken, country ham sandwiches, pound cake pieces, and oranges. Today, shoebox lunches are a symbol of resilience in Black communities, with some restaurants even generating their own commemorative versions.

Read More >>
4. Make the Ancient Road Snack of Central Asian Nomads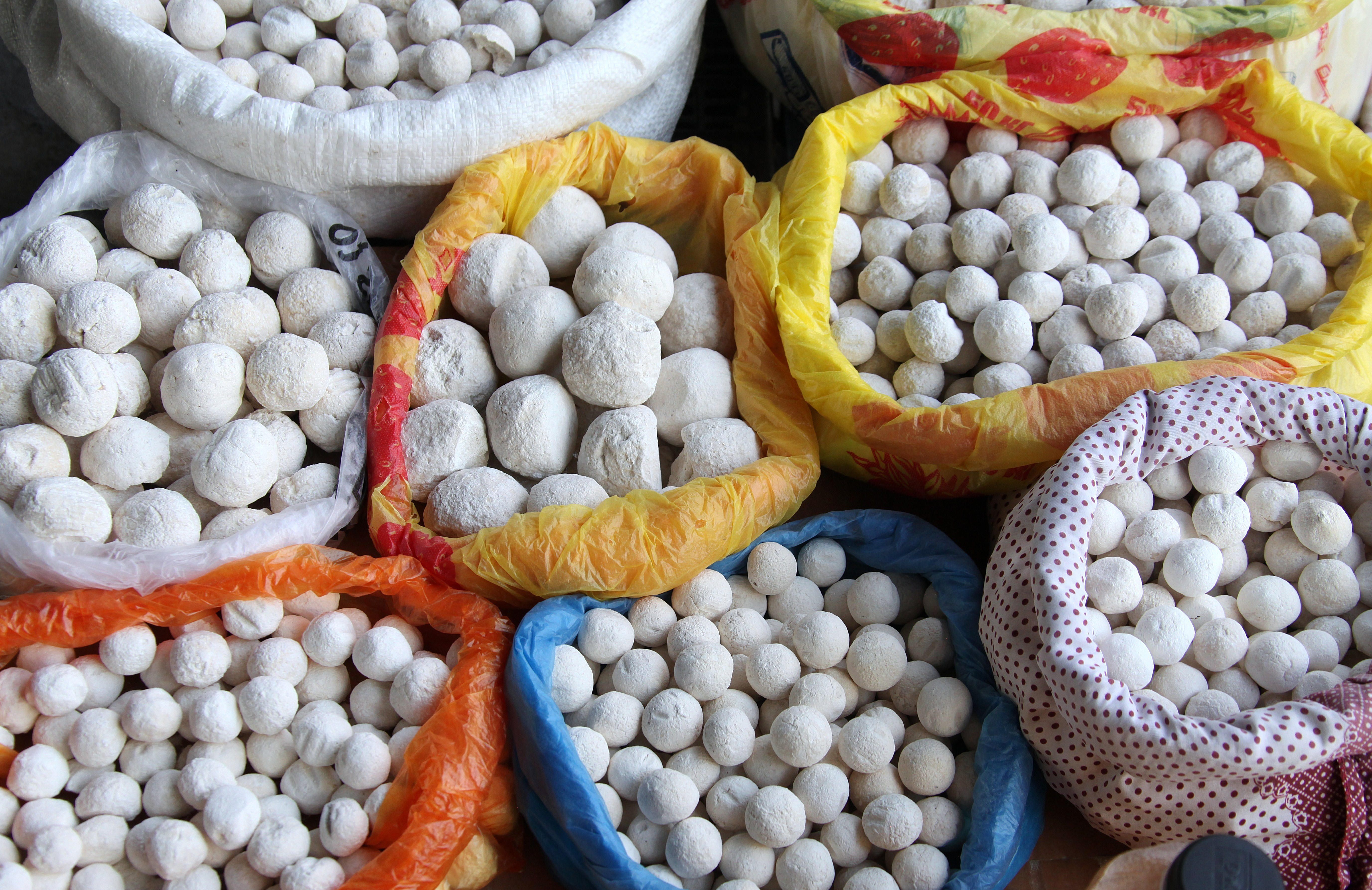 As early as 700 BC, nomads trekking across the Central Asian steppe sated their hunger with salty, dried dairy balls best known as qurt.
Long-lasting, portable, and packed with protein and calcium, qurt has endured. Today, it can be found neatly stacked at street markets in Kazakhstan, Uzbekistan, Kyrgyzstan, and Tajikistan.
With just four ingredients—plus an oven and blow dryer to mimic the arid steppe environment—you can recreate this ancient road food.

Get the Recipe >>
5. Eat Across the Blue Ridge Parkway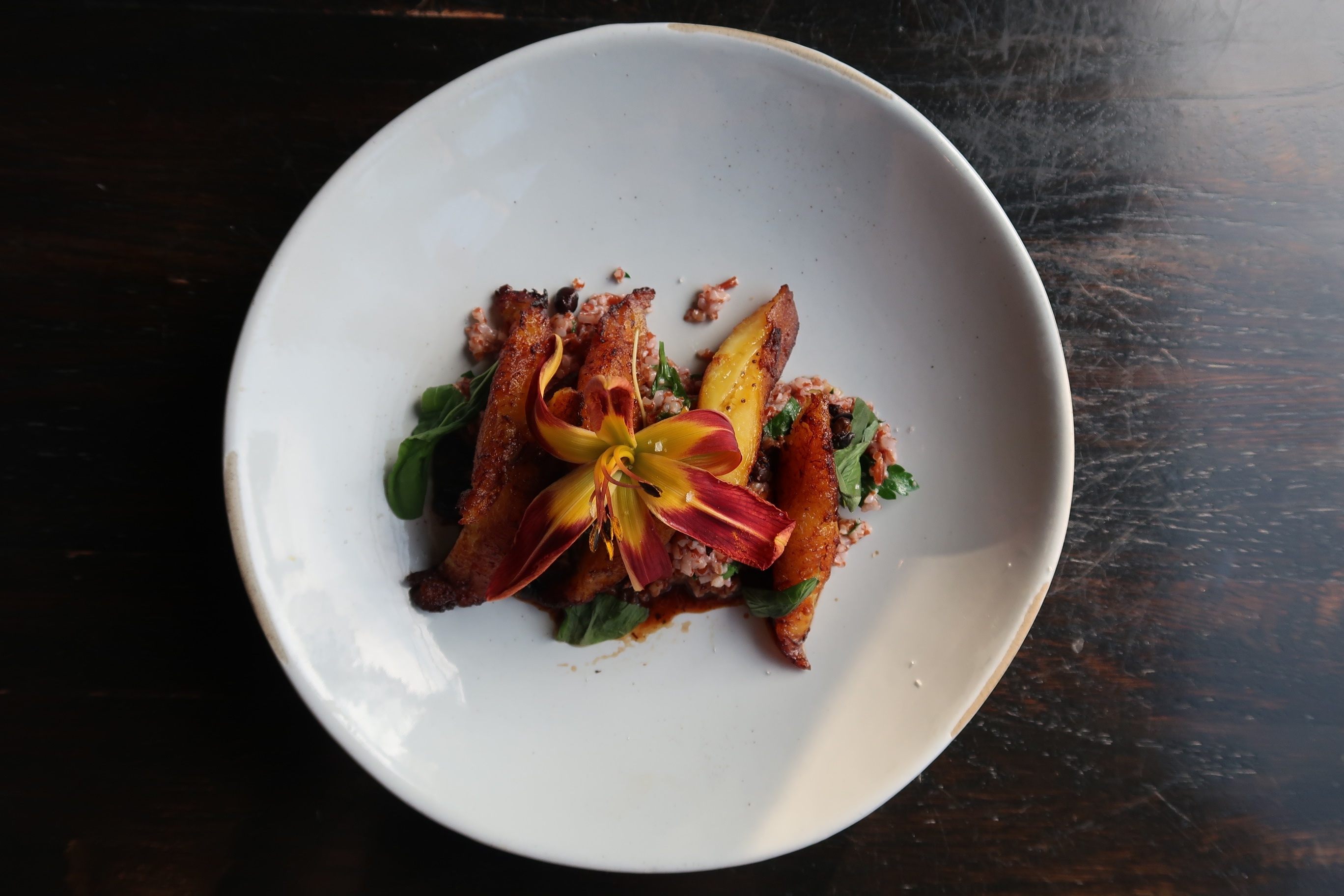 Stretching 500 miles from Shenandoah National Park to the Great Smoky Mountains, the Blue Ridge Parkway is a road trip through the natural beauty of Appalachia. So why not eat meals that come with the flavors of that natural splendor?
From a decadent pie born from Shenadonah's summer blackberries to a foraged feast at an Afro-Appalachian restaurant, this Gastro Obscura itinerary highlights the incredible food and drink hiding along one of America's most famous roads.

Read More >>
Gastro Obscura covers the world's most wondrous food and drink.
Sign up for our email, delivered twice a week.