Writing a New History of Women
To celebrate Women's History Month, Atlas Obscura is telling stories that have been left out of the history books.
There's nothing the Atlas Obscura community loves more than a surprising story hiding in plain sight, a wondrous tale either forgotten by history or overlooked today, just waiting to be uncovered by the curious.
Too often, the stories of women are the ones that have gotten lost over the years: names left out of the history books, replaced by "his wife" or "his mother" or "his daughter," or simply erased. In celebration of Women's History Month 2022, the editors, authors, artists, and community contributors of Atlas Obscura have come together to craft a new history of women.
For the next 31 days, we'll be telling her stories, highlighting women who helped shaped the world as we know it—and ones who are changing the world right now. We'll visit every continent and travel across the millennia. We'll sneak through World War II minefields in the Philippines with a fearless Allied spy, hang by our teeth with Paris's most celebrated 19th-century aerialist, and trek to the South Pole with the first woman of color to make the arduous trip alone. She did it last month.
We'll remember the women who fought segregation on the streets of Detroit, championed Indigenous rights in Ecuador, and rescued Tutsis from genocide in Rwanda. And we'll meet the scholars who are putting women back into every story—from the pirate ships of the high seas to the thrones of the medieval Middle East—with our Q&A series She Was There.
Join us and rediscover the history you thought you knew.
Features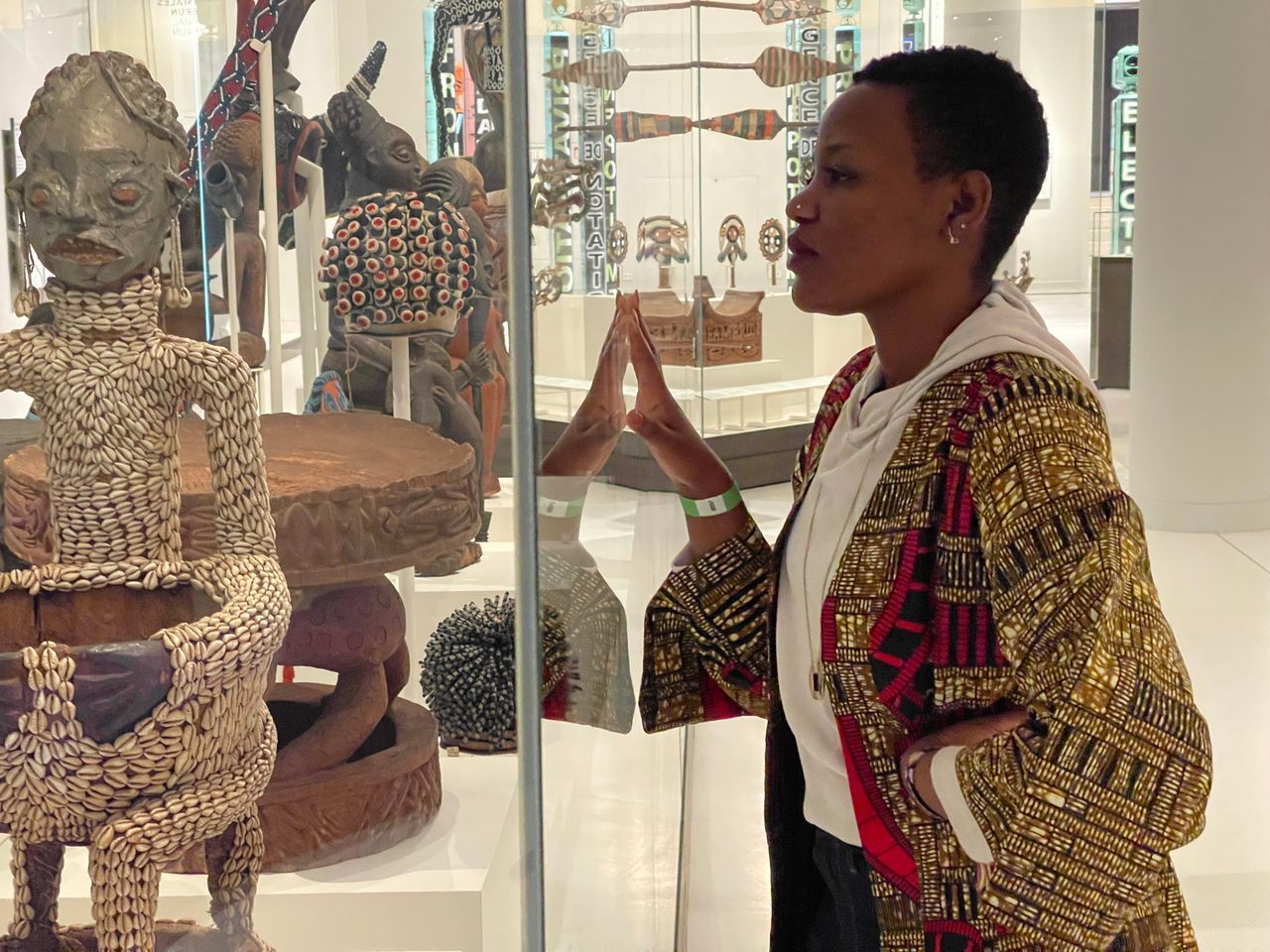 Ngonnso Will Finally Come Home to Cameroon by Ye Charlotte Ming
A Paradise for Single Ladies by Anya Jabour
Elizabeth Freeman Demanded Her Freedom—and Helped End Slavery in Massachusetts by Amy Crawford
How Félicité Niyitegeka Saved her Tutsi Neighbors from Genocide in Rwanda by Elizabeth Svoboda
How the 'First Lady of Seaweed' Changed Science by Shoshi Parks
She Was There: The Forgotten Female Revolutionaries Behind Latin American Independence by Sarah Durn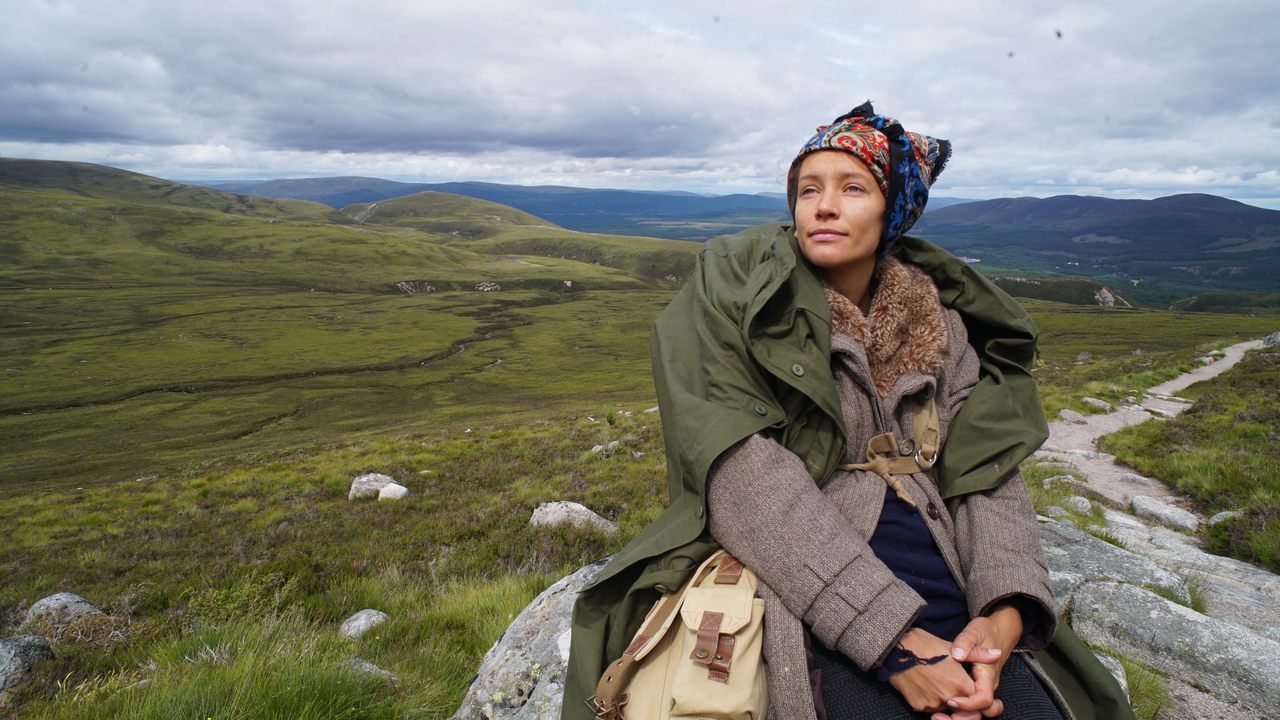 Returning to the Valley of the Assassins in the Footsteps of Explorer Freya Stark by Sarah Durn
Meet the Pioneering Midwives Who Helped Birth the Gulf South by Sharon Lurye
A Whale of a Tale about a Science Breakthrough Ignored for Decades by Madeline Bodin
The Immigrant Women Who Forever Changed the Way Americans Eat by Diana Hubbell
The Educator Stockpiling—and Sharing—Turkey's Heritage Seeds by Katie Nadworny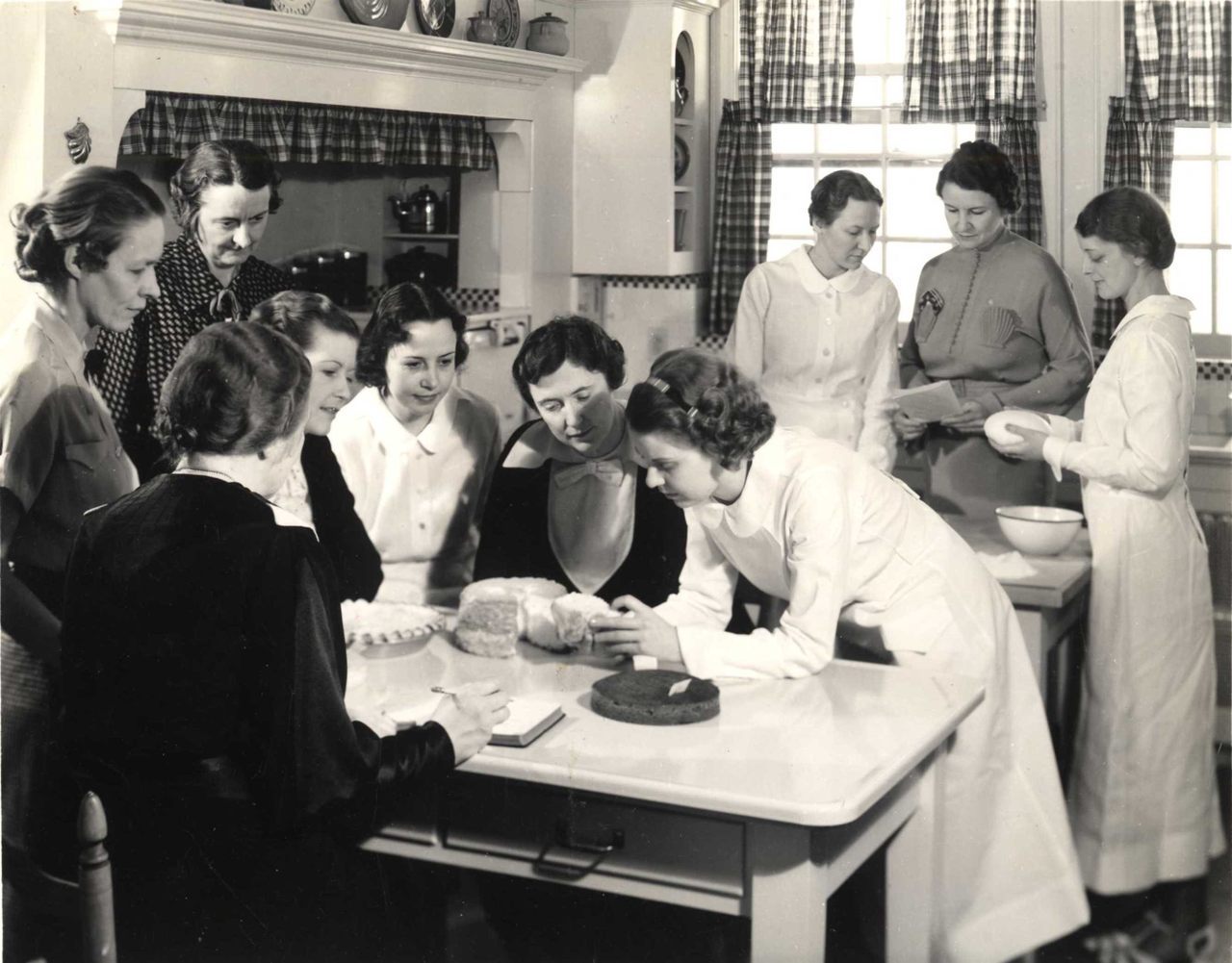 The Unsung Women of the Betty Crocker Test Kitchens by Annie Ewbank
The Black Woman Who Didn't Just Open Doors—She Moved Them by Carole Rosenblat
Why Is Scotland Apologizing Now for Witch Trials 300 Years Ago? by Sarah Durn
The Woman Who Taught the World How to Fly by April White
The Women Behind the First Black Music Magazine by Ashawnta Jackson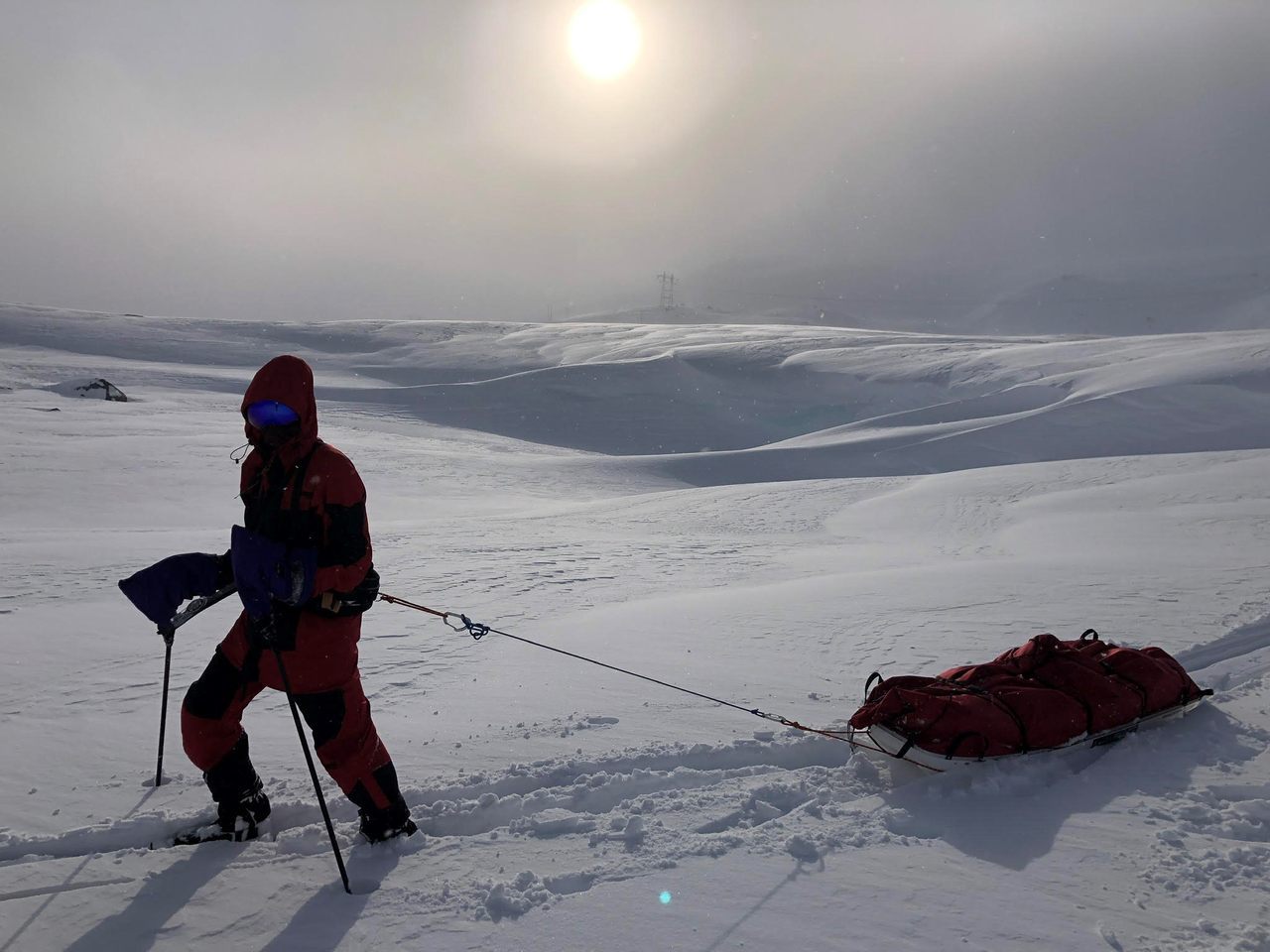 This Is What a Polar Explorer Looks Like by Amy Crawford
A Botanical Mystery Solved, After 146 Years by Gemma Tarlach
She Was There: Rediscovering Rome's Female Merchants by Sarah Durn
The All-Female Culinary Clubs of 20th-Century France by Alex Katsomitros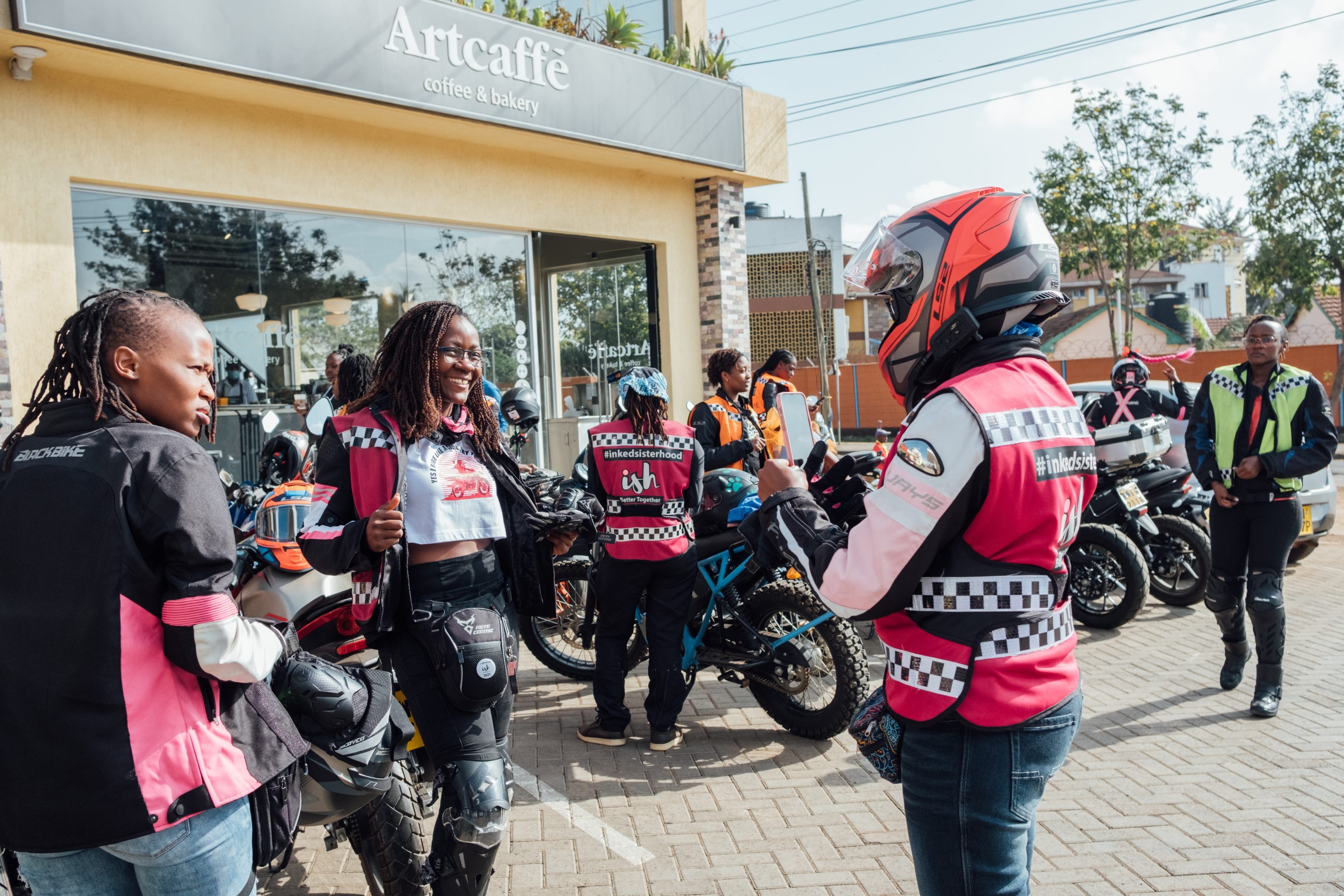 Meet Kenya's Sisterhood of Badass Bikers by Peace Mundia
Remembering America's Forgotten 'Fish Evangelist' by Ashley Stimpson
How Women—and Their Hair—Transformed South Korea by Wendy Wei
In the Footsteps of Ecuador's 'Mama Warrior' by Kimberley Brown
---
Series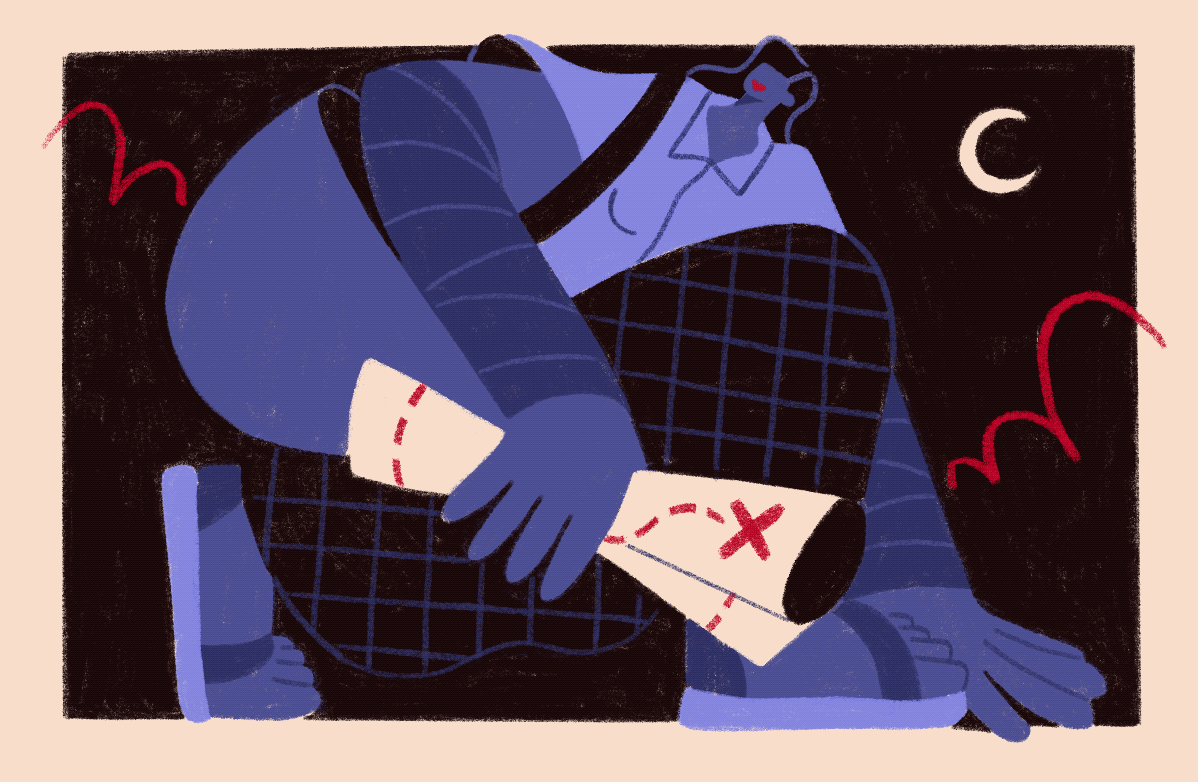 by April White
The Invisible, Afflicted Spy Who Led the U.S. Army Into Occupied Manila
A Struggling Actress's Greatest Role Was as a Real Civil War Spy
The Society Editor Who Just Walked Into Soviet Russia and Started Spying
A Socialite's Plot to Assassinate a Corrupt Official in Occupied Shanghai
The Mexican Revolutionary Who Fought for Freedom on the Battlefield and in the Barroom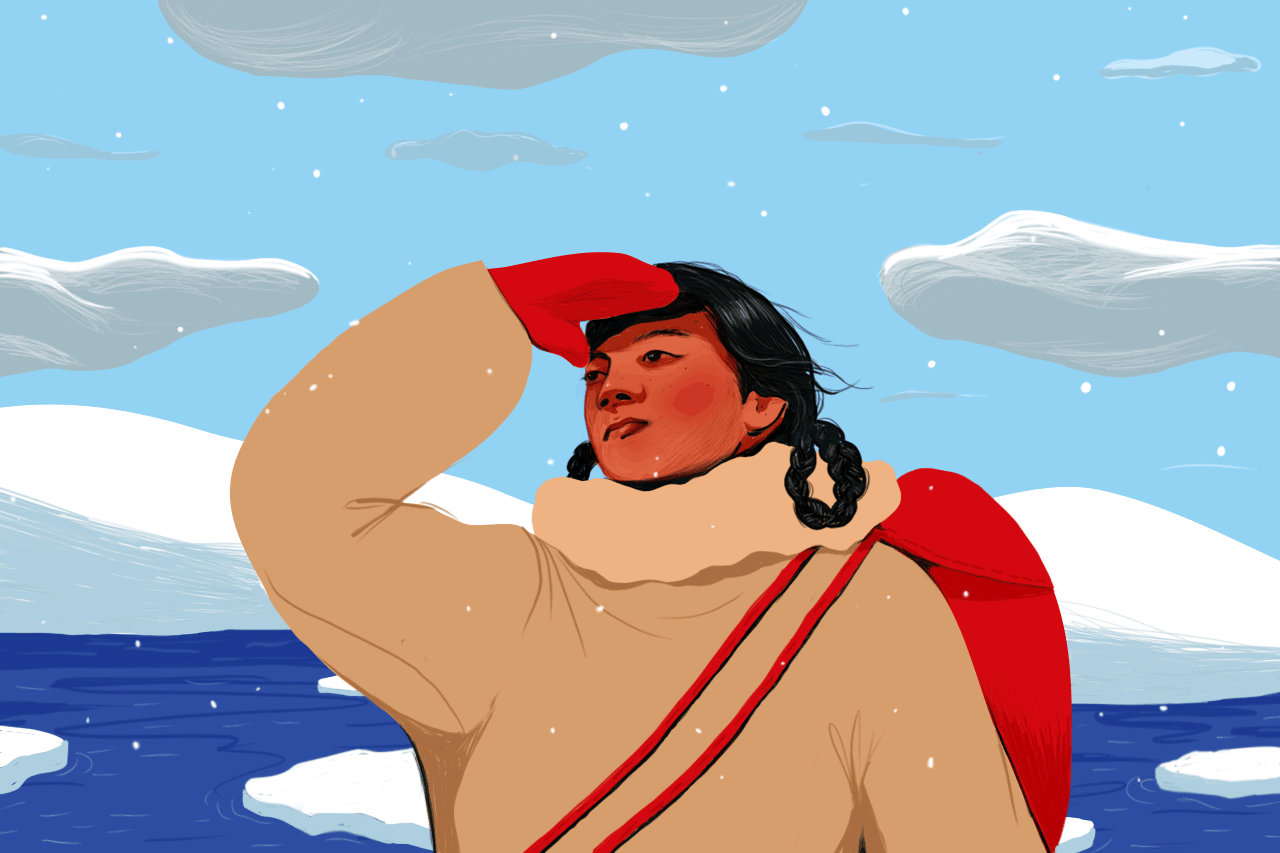 by Michelle Cassidy and Tom Ward
Don't Call Annie Smith Peck a Woman Mountain Climber
What Tookoolito Taught Explorers About the Arctic
Scientist Katia Krafft Stood on the Edge of Active Volcano Craters
Miss La La Soared Through Europe as the Victorian Era's Best-Known Aerialist
Annie Londonderry Barely Knew How to Ride a Bike When She Set Off Around the World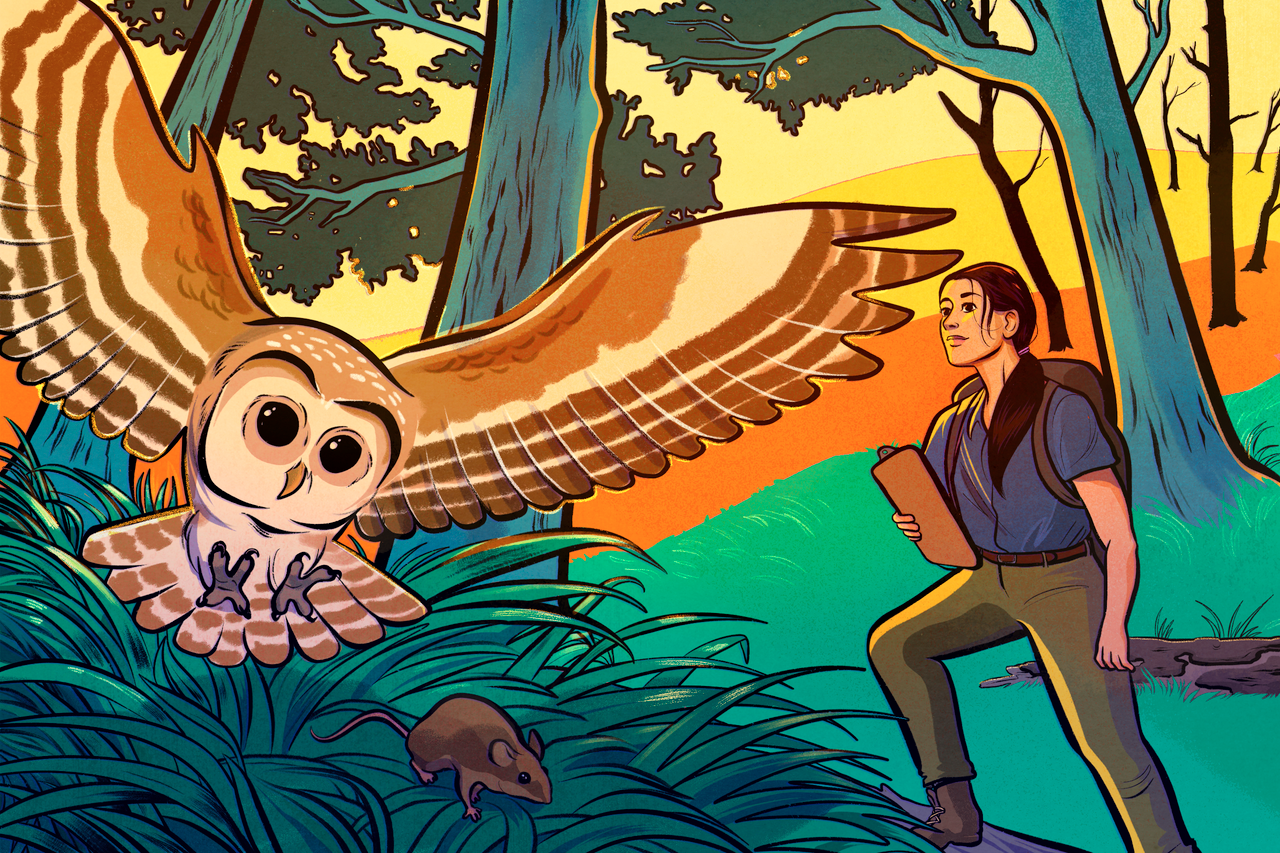 by Gemma Tarlach
The Ecologist Who Made Biodiversity Count
The Wildlife Scientist Finding Innovation in Ancient Ideas
The Keeper of Sacred Bees Who Took on a Giant
The Anthropologist Who Has Spent 50 Years Protecting—and Learning From—Orangutans
The 'Queen of the Mantas' Who Became a Force of Nature
---
Places
15 Statues that Celebrate Real Women by Michelle Cassidy
12 Extraordinary Women-Run Restaurants Around the World by Sam O'Brien
21 Places That Celebrate Female Artists by Jonathan Carey
14 Places Created By and For Women by Michelle Cassidy
12 Places to See the Work of Women Architects by Michelle Cassidy
A Feminist Road Trip Across the U.S. by Michelle Cassidy
*This article was updated to include stories from Women's History Month.